Christmas stockings conjure thoughts of joy and cheer as soon as you see them, making them a great and easy addition to holiday decor. Tradition touts, "Hang your stockings by the chimney with care." But luckily, those without a fireplace or mantel — or those wanting to break with tradition — have many options for hanging up their stockings this holiday season.
From a branch.
Use a natural element, like a branch or a piece of driftwood, in your holiday decor by mounting it on your wall like
Jaime
from CraftyScrappyHappy has done here. Stockings can be hung using colorful ribbon.
On a ladder.
Whether your style is modern or rustic, you can find a ladder for either and everything in between. Haven't been able to find the perfect ladder? Make your own, as
Jenn
has done here.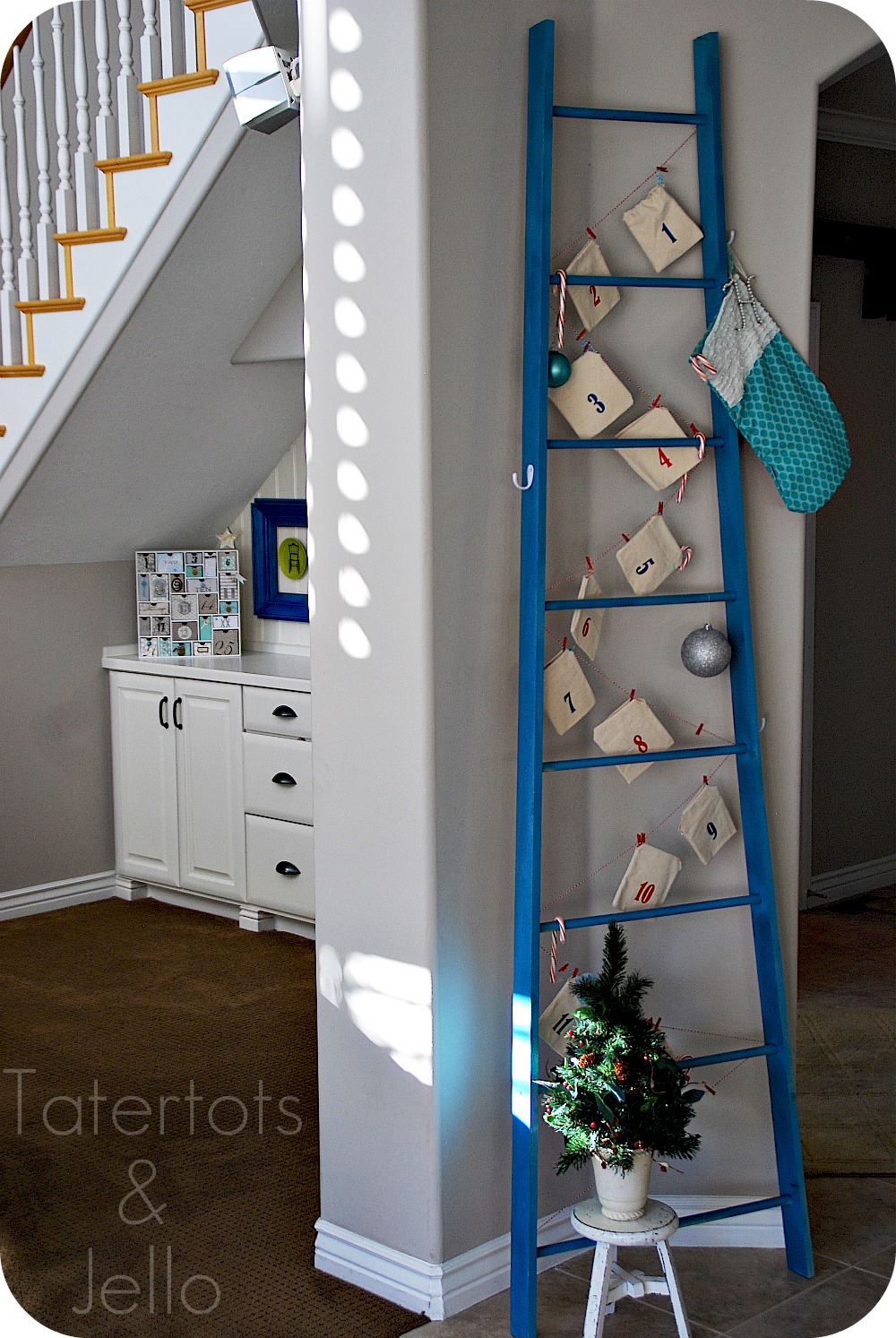 For the entire list of unique places to hang your stockings which features bloggers like the two amazing ladies above, plus even more suggestions in the comments section, check out my latest
Houzz Ideabook
.
Are you sans mantle? Where do you hang your stockings?