I just received my
Anthropologie
catalog and as I'm flipping through I'm thinking "Man, I dig pretty much everything. Not that I would wear or use it, but I definitely dig it."
Especially these
vases
.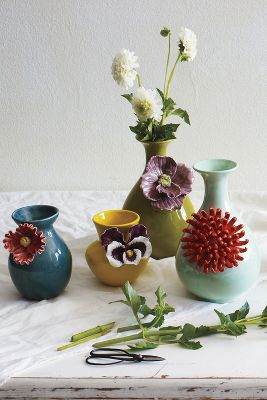 And these
pillows
.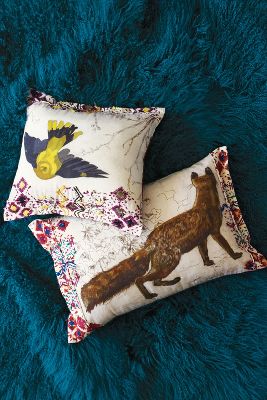 Until I got to the
Trinket & Treasure Candlesticks
. I'm sorry Candlestick, but I'm just not into you. At all. And with a $398 price tag I don't know how anyone else could be either?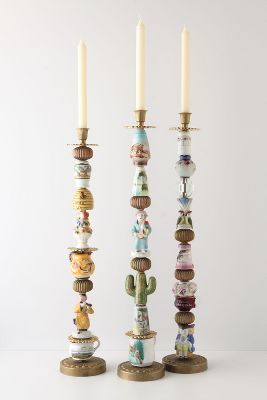 Hmm...I'd like to hear from anyone who would even contemplate purchasing these. But I will admit, I do appreciate their trash to treasure-ness.